About Ashbridges Property Management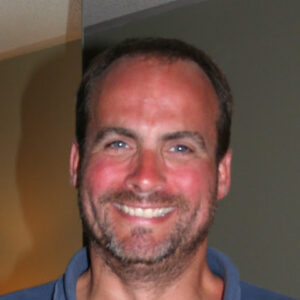 Why did I start a Property Management firm? I retired early from my banking career to move to China but when the time came to return home, I wanted a different profession that would help me stay engaged with people, stay physically and mentally active and add value to my soon to be new clients.
As a former ex-pat I know full well the value of a trusted firm looking after my home. I lived in China for 4 years while renting out our home in The Beaches and experienced all the anxiety and challenges that go along with absentee ownership. I found Property Management firms in Toronto more focused on getting new clients than maintaining clients and their properties. Tenants seemed to be treated as numbers and properties, for the most part, were allowed to slowly become rundown. I also found communication from the PMs to be lacking, not to mention there was no "personal touch".
Our business model is to provide that personal touch with every owner, tenant and property. To make this model financially viable, I have decided to focus on small residential buildings only, typically homes and small multi-unit investment properties owned by ex-pats and other absentee landlords and to cap the number of units under our administration. Communication and valuable service are important at APM and we want to enjoy our client and tenant relationships every day. Not only will this help us to take pride in our roles, enjoy our personal lives, but also to continue to grow our unique business by way of the best method out there, your referrals.
Paul Cherry
Principal