Maintaining property as a de facto landlord on behalf of an owner can be a challenging proposition. Credible property maintenance companies earn their money because tenants can be a challenge. Sure, there are bad landlords, but not all tenants start out bad. Some just get frustrated with the lack of maintenance often reflective of bad landlords. To avoid creating those issues, it's important that property maintenance issues are dealt with quickly by the company hired to fulfill property maintenance services.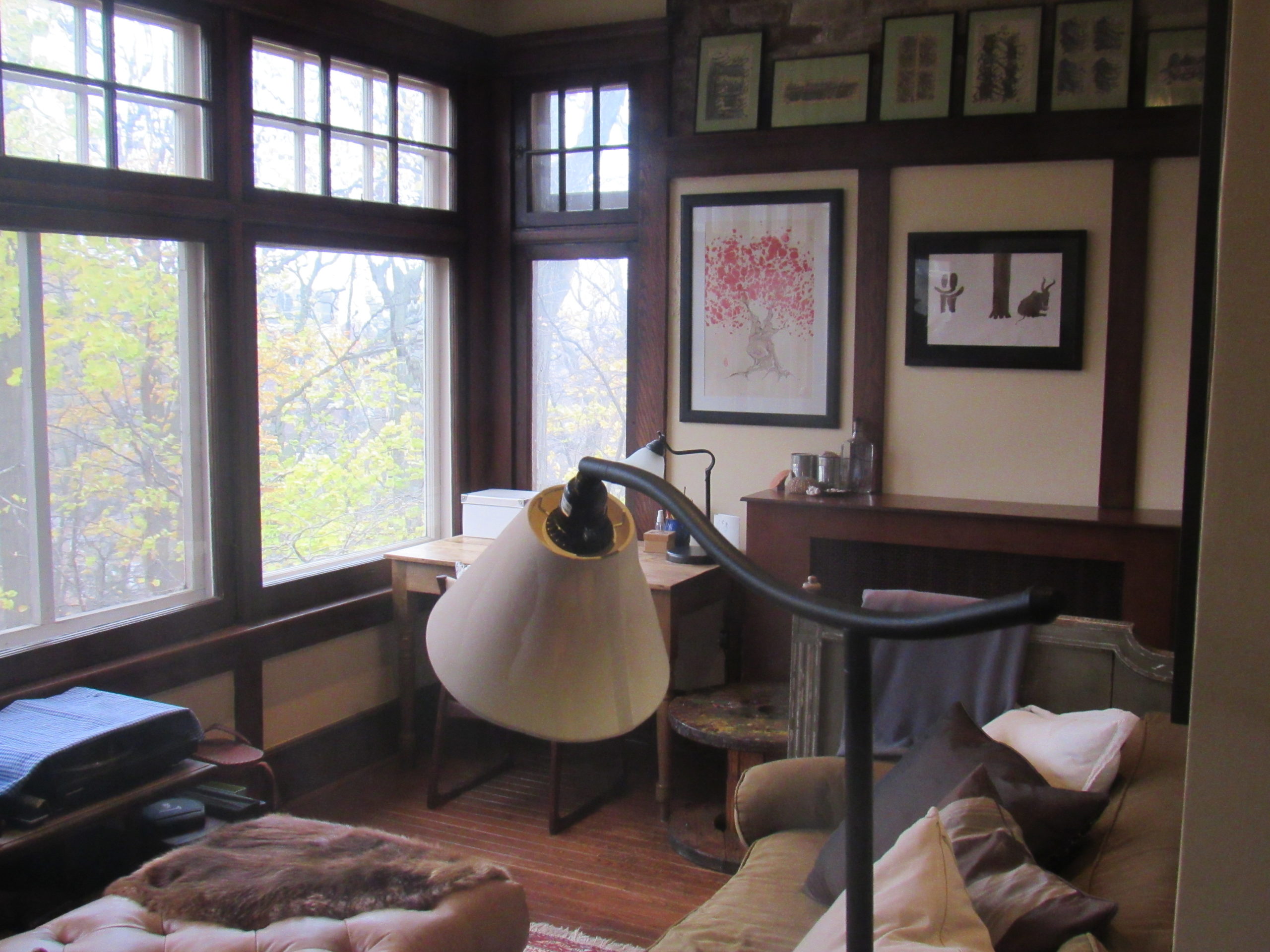 Every property is going to need maintenance whether it's fully occupied or not. Regular upkeep and repair is just a basic necessity that every property owner has to deal with at some point, whether they're a homeowner or an income property owner. Hiring a property maintenance company to address the issues is a smart solution that can help reduce liability and keep tenants happy. So what are some of the common issues that arise and solutions most often found by property maintenance Toronto service providers?
The most common problem is not addressing required maintenance immediately upon discovery. If a unit is vacated by a bad tenant who caused damage, it's important to fix the damage before leasing to the next tenant. If you find a tenant that's willing to move into a damaged unit, chances are you've just inherited your next problem. Leaving a unit in disrepair winds up degrading your property even more; it's an endless cycle that usually winds up requiring a major renovation. Your short term gain winds up causing you long term pain as your renovation costs are high and you're losing rental income as the unit gets fixed. The solution to avoiding such a problem is obvious – if it's broke, fix it, and if it's damaged, repair it. That's what good property management services are hired to do.
Establishing a transparent line of communication with your tenants is also an important way to avoid problems. Letting them know that the property maintenance company you've hired has been instructed to quickly deal with problems will keep tenants happy and proud to be living in your building. Most people simply want a response and a timely repair; ignoring their concerns, not answering calls, missing repair assessment appointments, and failing to meet repair deadlines are all example of a poor communication strategy for a landlord. Your property maintenance Toronto representative has to provide ideal lines of communication with your tenants. Understanding that tenants are also your allies in the ongoing effort to keep your building safe and secure is a natural extension of a pro-active communication strategy. They see the leaks, cracks, and electrical shorts long before your maintenance team does, so ensuring they're comfortable with two-way communication with your property management services is actually a great way to monitor the physical health of your building. Fixing problems is also a way to avoid liability and other tenant-driven litigation.
The final problem you can avoid is to never settle for low-cost maintenance solutions, unqualified contractors, or fly-by-night repair companies. Sacrificing quality repairs to save money is a recipe for long-term problems with your building. The best move you can make is to hire professional property management services like Ashbridges Property Management.