The only thing that's certain during the Covid-19 pandemic is there's no end to the uncertainly in for foreseeable future. Province to province, city to city, the restrictions and social distancing measures are inconsistent because the impact of the virus varies. As a rental property owner, your rental property may not be your first priority during the crisis; however, you still have responsibilities as a landlord that need to be met, so it's important to fulfill those duties safely. Here are a few tips you can follow as suggested by leading property management companies Toronto.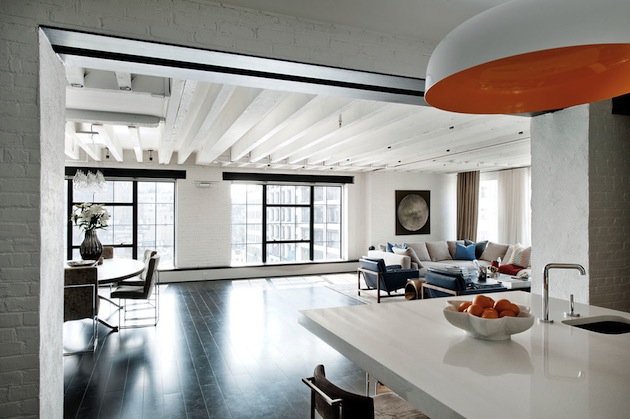 Safety is the paramount issue, whether that's for the staff of your property maintenance Toronto team or your current and prospective tenants. Before you decide to show a rental property, your first move is to check the current municipal or provincial restrictions on business services and permitted activities. No one wants to be in contravention of rules designed to flatten the curve. Investment property management companies across the city are implementing both high-tech and low-tech solutions to mitigate the potential risk of COVID-19 transmission while conducting business during the crisis. For example, if you have a vacant unit that you're hoping to rent, using a keypad lock that doesn't require keys is a simple method of allowing potential renters into the unit. Simply let the applicant know the lock code.  Sanitizing the unit and all surfaces before and after each visit is vitally important. Communicating to potential tenants that you have taken proper steps to reduce contamination demonstrates your commitment to being a conscientious landlord.  
Communicating with clarity the details of any potential showing is critical to establish ground rules for showing your rental property. Before meeting with potential renters, you should have a phone conversation to discuss expectations for social distancing, arrival times and the number of people you will allow into the unit.  Prior to entering you can provide disinfectant wipes or hand sanitizer; either provide masks or tell people to bring their own. Whether it's you meeting up with people or you're leaving that to your property maintenance Toronto staff, don't go in; wait outside or in your car while people view the property. Leave any application or lease accessible in a folder for a prospective tenant to fill out. Find a mutually acceptable way to exchange keys and rent – money transfers are the best way. 
For high-tech landlords, there are multiple ways to take advantage of technology to facilities the rental of your unit. Use online platforms to interact with prospective tenants; engage them on Zoom or Google Hangouts rather than conducting fact to face interviews. Use as much video or photography online as you can to show the rental unit. 
As one of the leading property management companies in the Beaches, Ashbridges Property Management is committed to safely fulfilling its investment property management duties for its clients.