Owning rental property in Toronto can be a lucrative investment. Demand is high, but so too is the stress in managing the property. Tenants can be difficult, bylaws change, maintenance needs are ever-present. Thankfully, there are benefits to hiring a company like Ashbridges Property Management to provide you with expert property management services.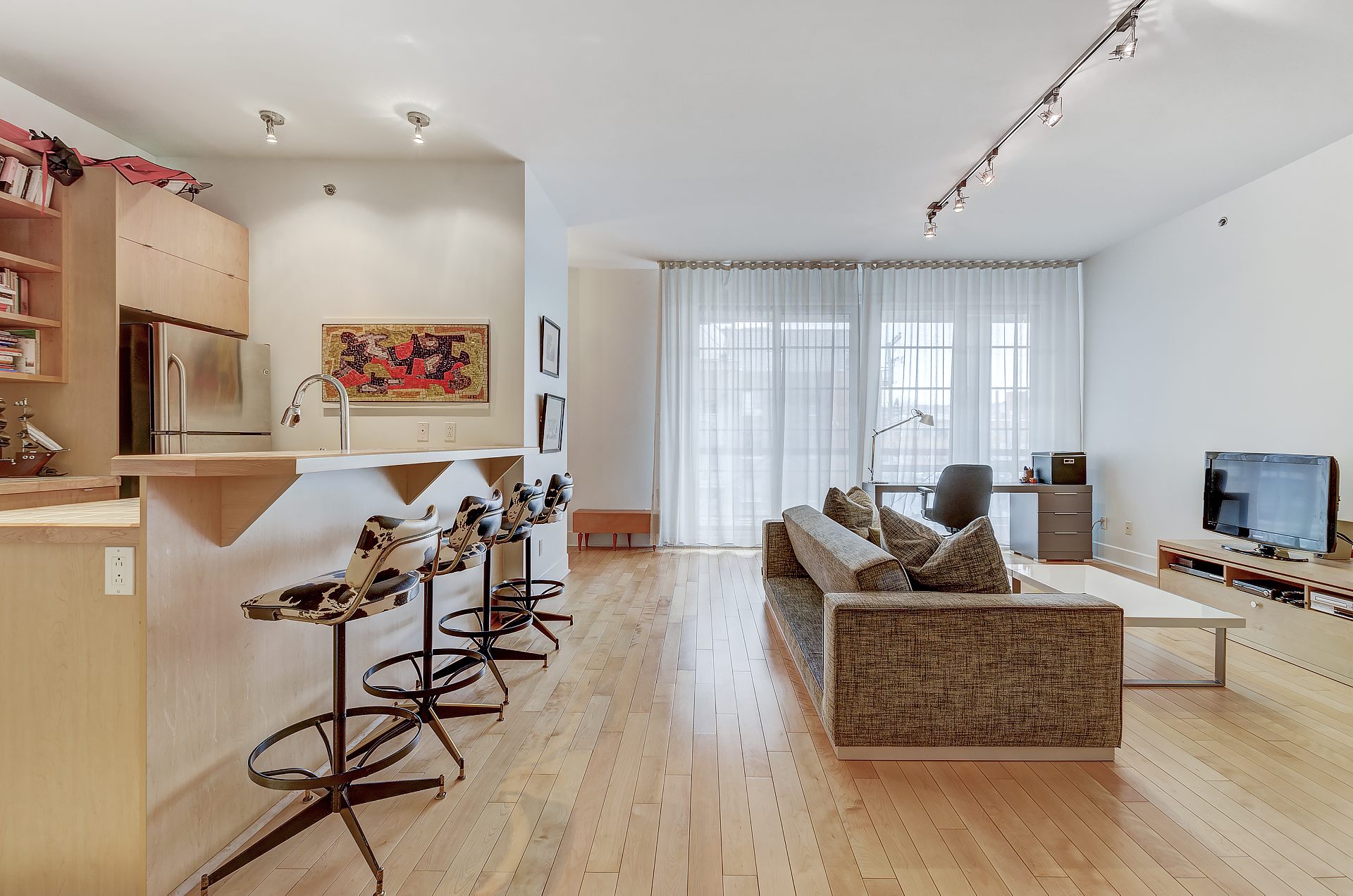 Whether you've invested in townhomes, condos, or apartment properties, contracting a property maintenance Toronto company like Ashbridges is a smart move. The team at Ashbridges can handle all the responsibilities that go along with being a landlord, from marketing your property to securing tenants to maintaining the building and grounds. Not all property maintenance companies in Toronto offer a full suite of services offered by Ashbridges Property Management. These include the following:
Tenant Selection: Avoiding bad tenants is the key to being a happy property owner. We vet all applicants to ensure you don't wind with issues like lost revenue, vacancy, and huge repairs caused by nightmare tenants.
Tenant Relations: From rent collection to fulfilling maintenance requests, we provide exceptional responsive tenant services.
Ongoing support: We are accessible to tenants 24/7, ensuring your building is safe and well-maintained so tenants know you're a responsible landlords.
Marketing: When promoting your properties we can develop comprehensive marketing strategies using multiple platforms to ensure your properly gets the exposure you needs.
Prior to purchasing any investment real estate, you can work with Ashbridges Property Management to ensure you're buying the right property. There are so many variables in the Toronto market. Location is obviously critical, but so too is understanding the true investment potential. The team at Ashbridges Property Management can do all the leg work to compile the data and insights you need to make an informed purchase decision on any rental property. When it comes to property management companies in Toronto, Ashbridges Property Management has experience, knowledge, and expertise to handle all property transactions.
The process of finding property maintenance services in Toronto is time-consuming. You want to have trust in the company you hire to avoid problems once the contract is signing. Residential property owners have significant liabilities and responsibilities to their tenants, so it is important to hire a company that is organized and capable of delivering quick-turnaround on tenant needs. Protect your property and your investment by hiring the right company. Look for Ashbridges Property Management in the Beaches.