There are financial benefits to being an investment property owner. Conversely, there are personal benefits to hiring a property management company to look after that property. From less stress, more freedom, and more free time, the cost benefits are significant when you hire a company experienced in property management services Toronto.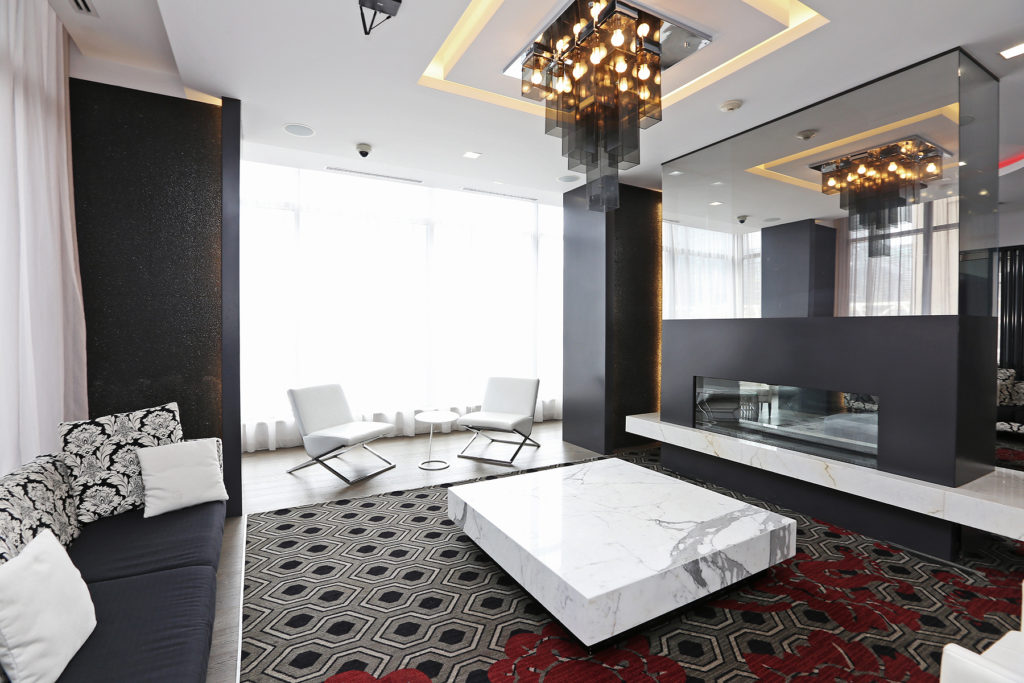 Property management Toronto companies are a huge benefit to investment property owners because they help you avoid the time commitment involved in micromanaging a property. When you hire someone to take care of property management services, it helps you avoid the responsibilities of handling things like tenant acquisition, evictions, chasing rent payments, maintenance, and emergencies associated with property ownership. Hiring a professional property management company to fulfill the duties of a de facto landlord helps ensure your investment is protected and well cared for.
Consider all the elements of property ownership and consider how a property management company can be advantageous to you. For starters, a company contracted to handle your property management services can oversee all the financial transactions involved, from rent collection and owner payments to tax reports and maintenance payments. Ensuring the finances involved in your rental property are being professionally managed is a great weight off your shoulder. When it comes to ensuring regular maintenance is being taken care of, the company providing you with property management services Toronto will be able to quickly engage its team to deal with tenant service requests, emergency repairs, preventative maintenance, building upkeep and upgrades, contracting tradespeople and supervising the work. Quick attention to maintenance and repairs helps keep tenant complaints to a minimum and helps establish you as a landlord that puts the needs of tenants at the top of the list. Having property management Toronto personnel regularly assessing the state of your investment property will help you keep tabs on the condition of your investment. Most companies should be able to provide you with detailed reports on a regular basis that includes photographs and details of all improvements made on site.
A well-established property management services Toronto company should also have a network of vendors and contractors they use regularly that they can quickly turn to for contracted services. This is especially handy when units are vacated and you need quick repairs, painting, or renovations done so you can put it back on the market and generating revenue. Any unit sitting vacant is a lost opportunity for you to be capitalizing on your investment, so quick turnover on repairs and services is a critical benefit offered by property management companies to ensure vacancies are limited.
Discover the benefits of services offered by Ashbridges Property Management.